Plenty of poor starter selection took place last week. Here are the following players that couldv'e really helped their teams win had they been out on the field:
GARCIA = 86 POINTS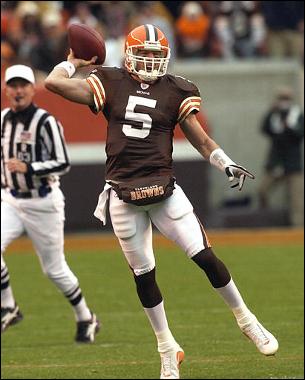 MARC instead chose Hasselbeck (7 points)
VICK = 56 POINTS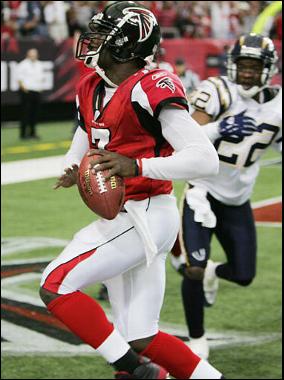 BRAD instead chose Pennington (0 points)
LEFTWICH = 67 POINTS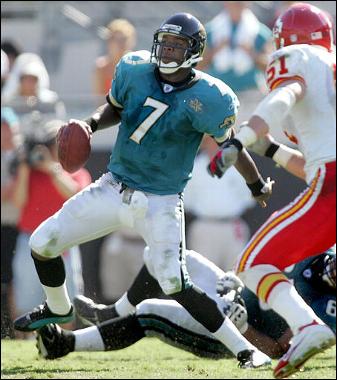 Brandon instead chose McNabb (-5 points)
PLUMMER = 47 POINTS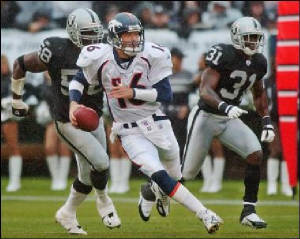 Ryan instead chose Carr (19 points)
DRIVER = 47 POINTS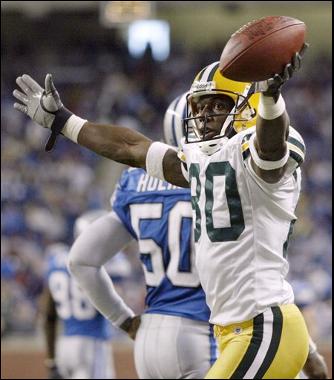 not on a roster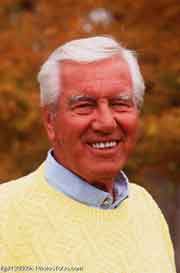 This guy came with the site. I'll let him stay for now.